In this video we'll join skipper Paap and Carla on their visit to the Hermitage museum. 
Owners, Skipper and Tourguide of Rederij Paping Canal Tour Company. Touring the canals of Amsterdam for 15 years.
Paap and Carla visit the Rembrandt exhibit. Every month you can visit a special exhibition and learn all about one special painting.
And what better way, to go to a museum.. by boat, of course! 🙂
Credits:
Music: Behind the Light by Isaac Marshall
Video & Edit by Carla Paping
#boattour #amsterdam #rederijpaping #amsterdam #canaltours #amsterdamtodo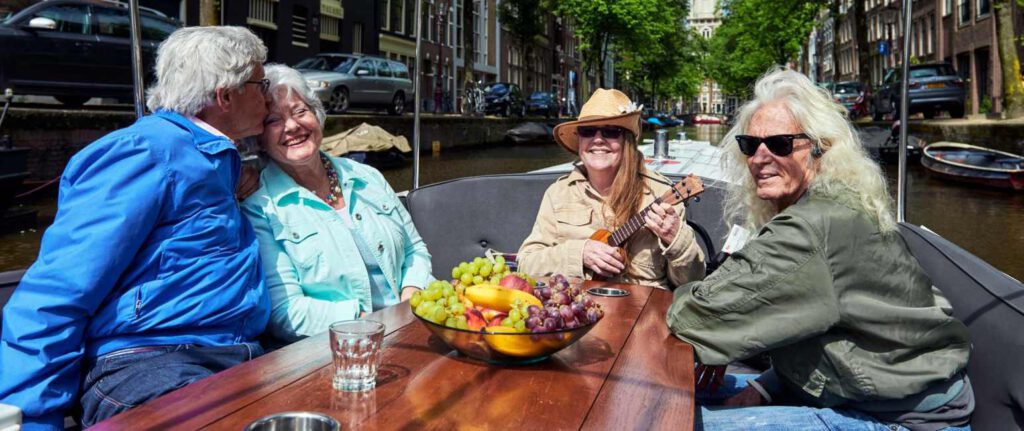 Sign Up for our Newsletter: