Take a look at our incredible tours!
READY TO BOOK A TOUR WITH US?
FANTASTIC!
We offer private, customizable boat tours from 10:00 to 22:00 every day of the week. Private tours are available year-round. To view tour information or book your tour directly, click on the Book a Tour button.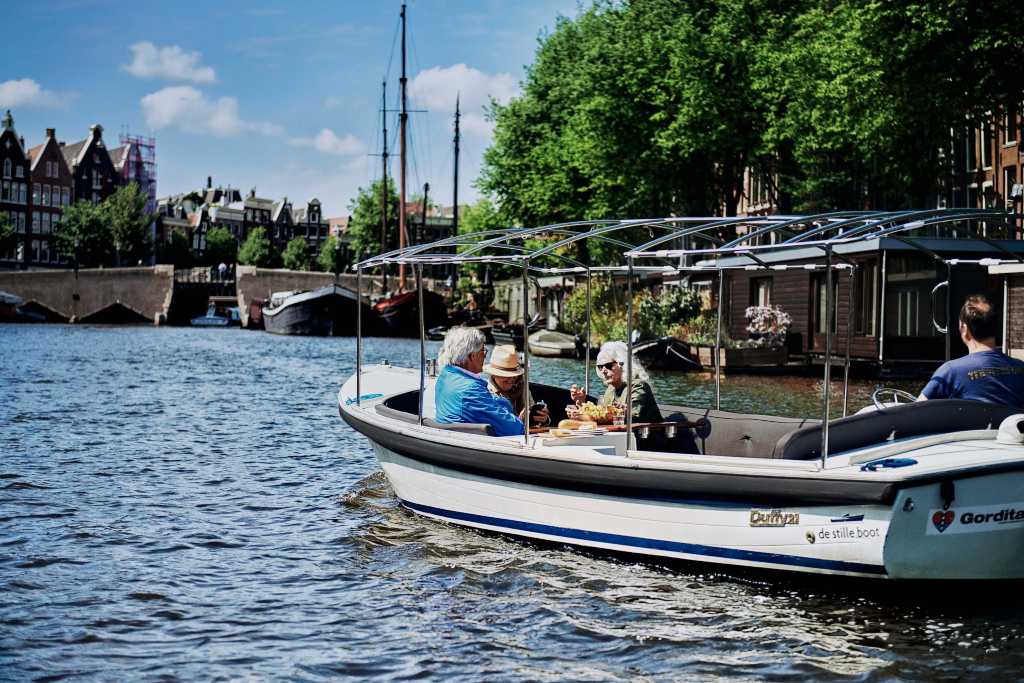 Private 1-Hour Canal Tour
Discover the beauty of Amsterdam's famous canals like never before. In this tour, we'll have time to visit the enchanting canal district and the Jordaan area. 
Our private cruise is perfect for couples, friends, colleagues, or family.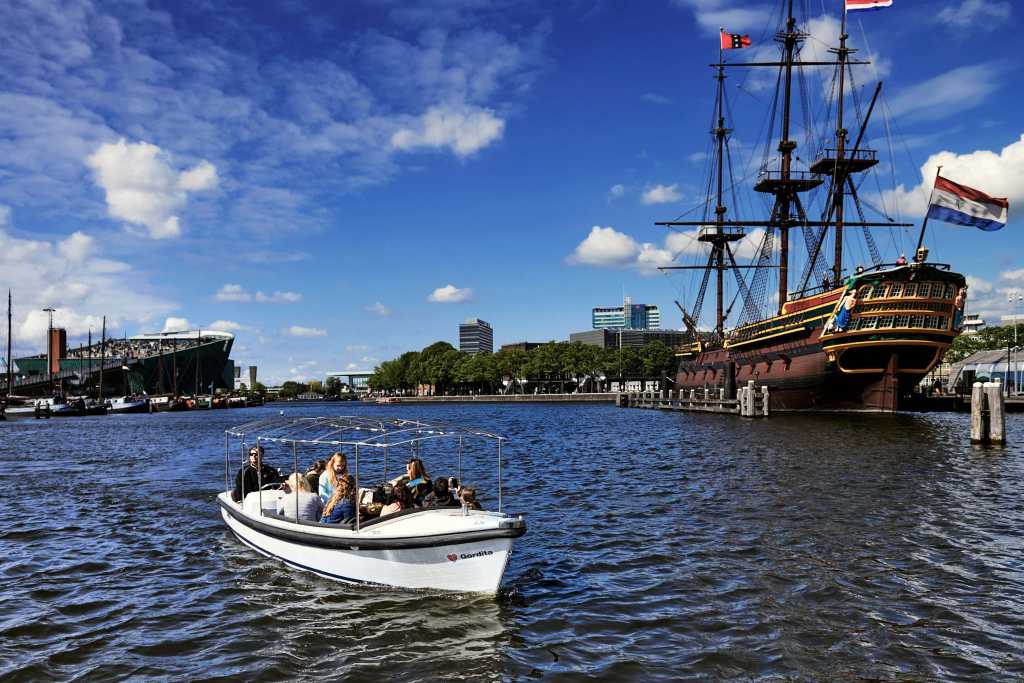 Private 90-Minute Canal Tour
Searching for a romantic view of the canals? Or perhaps you want a unique way to enjoy family time? Our private 90-minute cruise is the perfect option for you! 
Visit the beautiful canal district, the charming Jordaan area, and the Amstel River. Join us on this cruise through the small and intimate canals.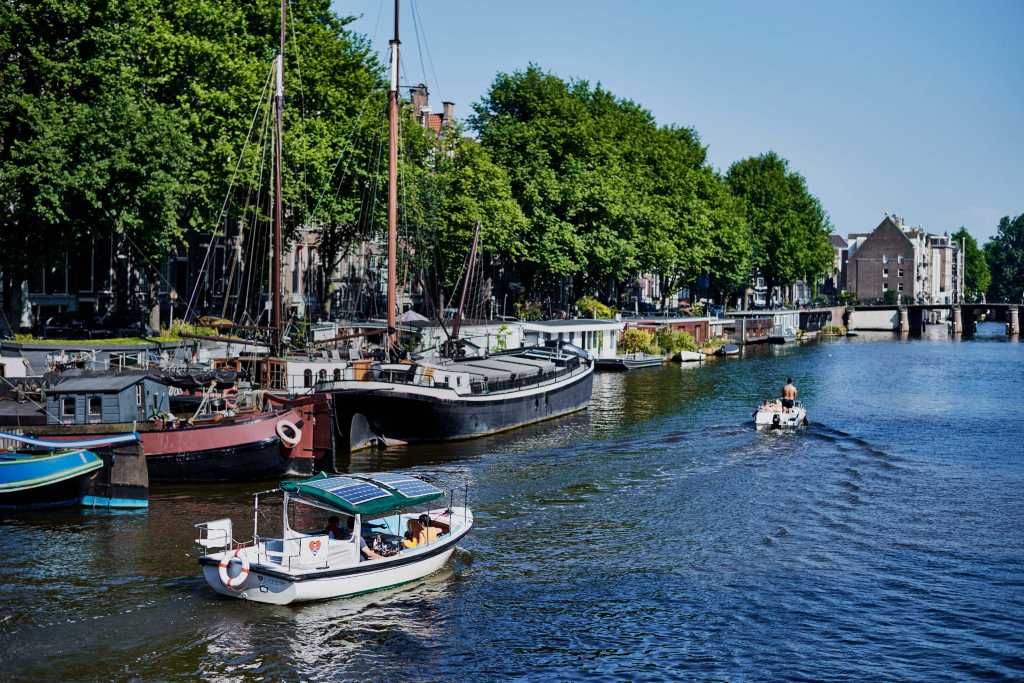 Private 2-Hour Canal Tour
Enjoy the water with your closest friends and family. This tour is perfect for celebrating a special occasion or simply sharing a memorable moment. 
Visit the beautiful canal district, the bustling Jordaan area, the Amstel River, and the impressive port of Amsterdam.