Skipper Paap on his way to a private canal tour in Amsterdam. One of our popular questions on our private canal tours is "Do the canals ever freeze over?" and "Can you cruise the canals when there's ice?".
Find out what it looks like in this short video and if Skipper Paap can cross the frozen canals.
Paap and Carla are the proud owners of Book a Tour Amsterdam (also known as Rederij Paping). 
Credits:
Music: Dreaming by Helios
Video & Edit by Carla Paping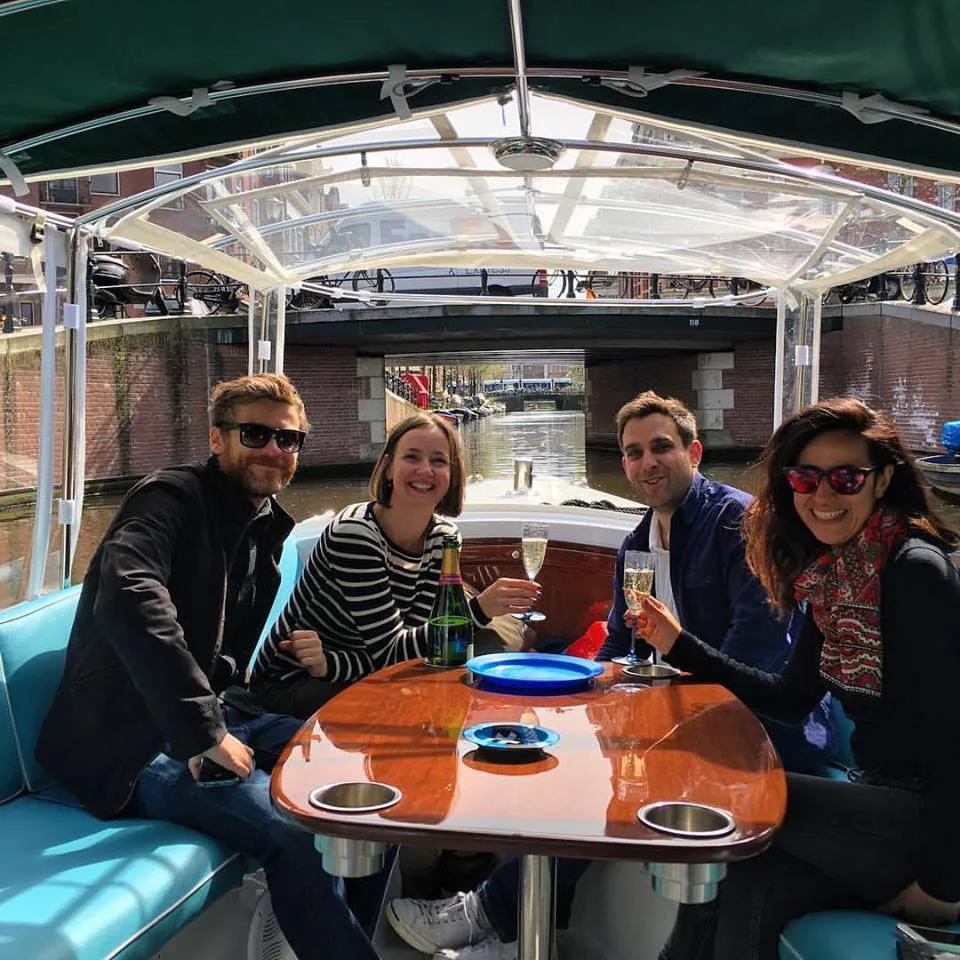 Sign Up for our Newsletter: